Expert clinics group Balmed
By broadening our knowledge and using innovative methods and technology, we can always find efficient solutions to our patients' problems.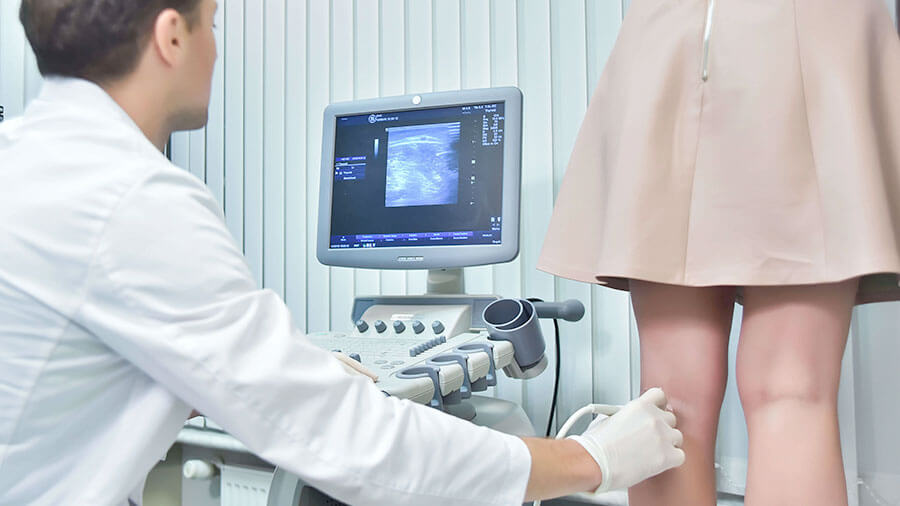 Vascular diagnostics and treatment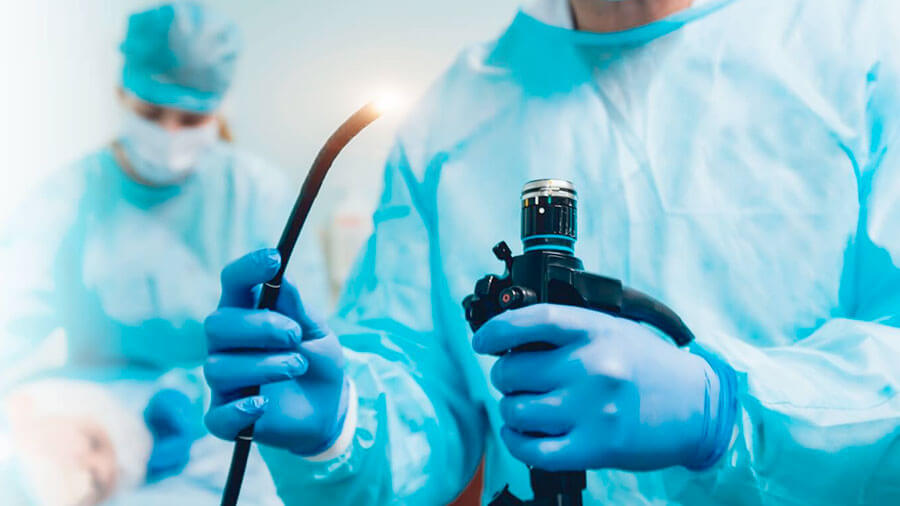 GI tract tests and treatment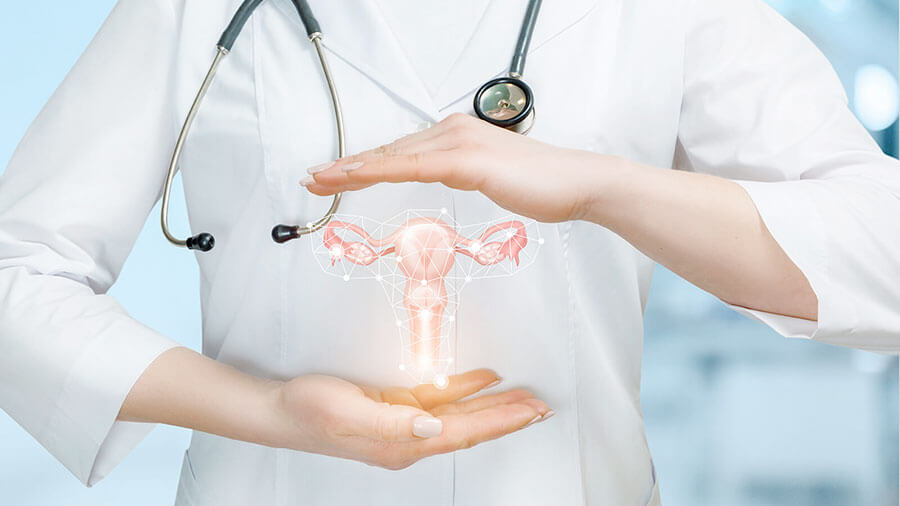 Intimate health diagnostics and treatment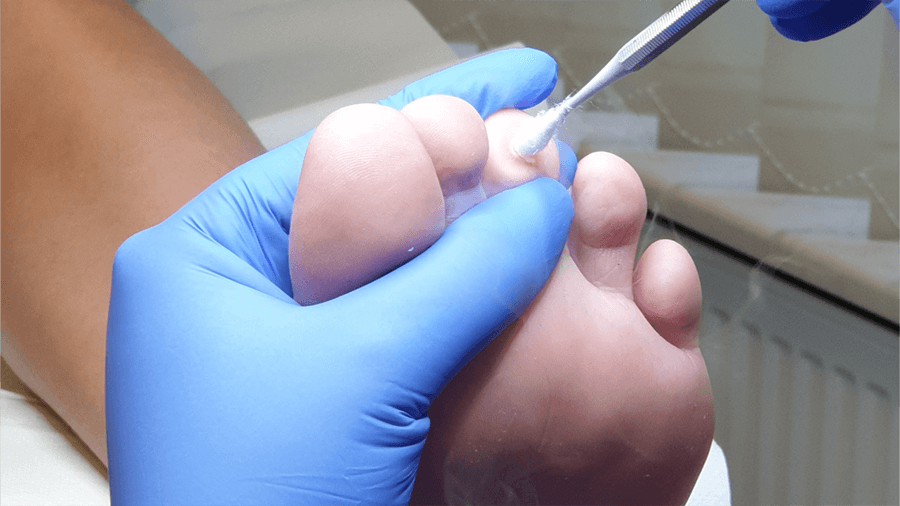 Medical foot care and treatment

Clinic of aesthetic medicine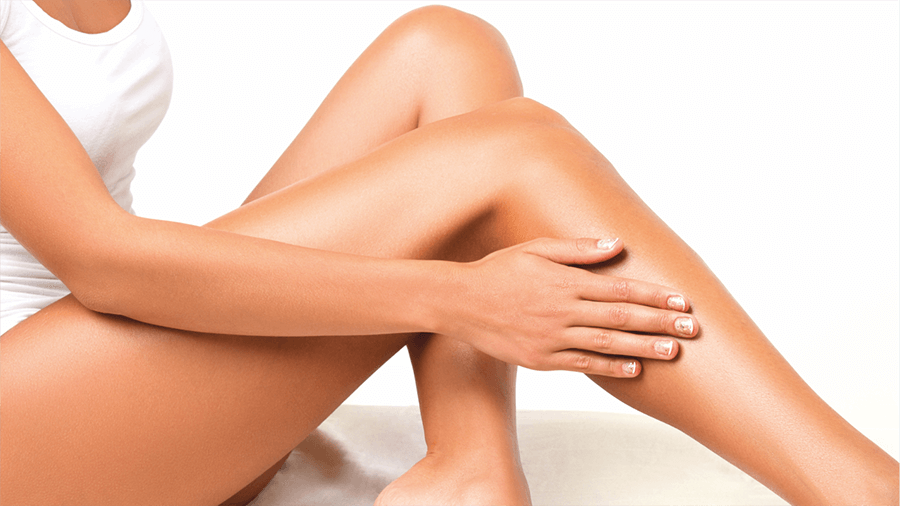 Laser hair removal center chain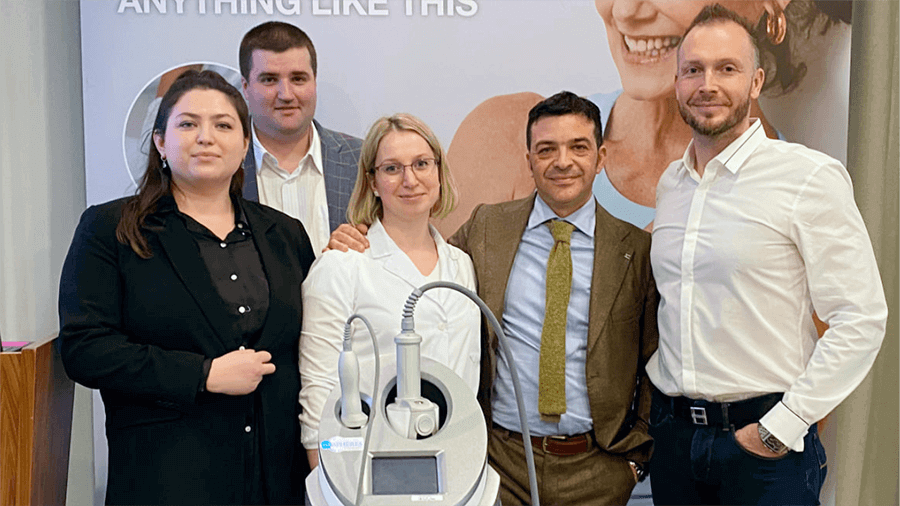 Medical equipment sales and training center
Diagnostics and treatment
We offer high-quality treatment and diagnostics services at our expert clinics. Our doctors carry out the entire treatment process, starting from the initial consultation and ending with the post-op examination.
Aesthetic medicine
We offer plastic surgery as well as non-invasive types of aesthetic medicine.
Equipment sales and training
We provide medical institutions, aesthetic centers and beauty salons with certified equipment. We train people in the fields of medicine and aesthetics in modern methods.