By developing our group, we hope to develop people's health, increase their longevity and make our patients' lives more full and happy.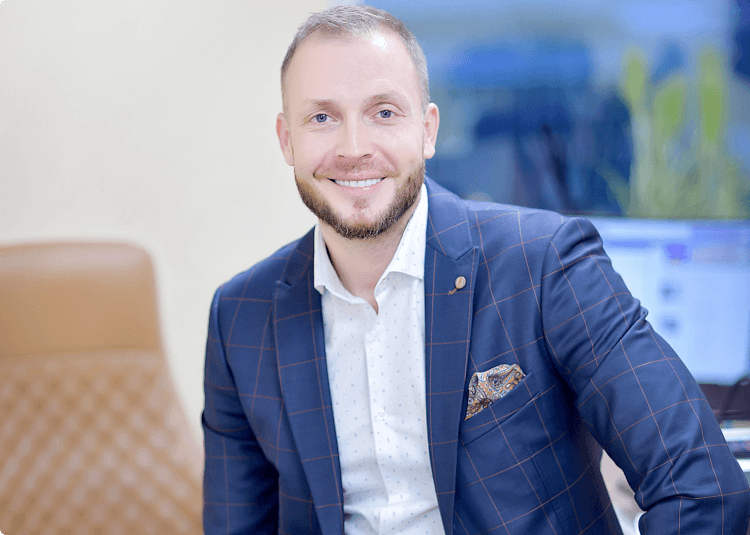 Qualifications
We are dedicated to narrowly specialised, efficient and patient-centred health services and offering qualified diagnostics and treatment.
Innovation
We are always up to date with the newest achievements in medicine and our doctors and specialists use them in their work.
Partnership
We promote and support the technological development of our medical service providers.
We value
People's health.
Health is a valuable asset to be maintained. By paying attention to your health on time, you can avoid illnesses and later complications. Early diagnosis and qualified treatment allow people to live full, long lives.
Constant development.
In order to achieve fast and effective results, we use the newest technology and use the best known treatment methods. As representatives of medical technology producers, we ensure our customers the best and most modern technology in all of our medical centers.
Finding solutions.
We use the appropriate modern treatment methods for each patient.
Quality of medicine.
Services are provided by experienced doctors and specialists using clinically approved methods and tested technology.
Privacy.
We value the health data given to us by clients and keep them safe. We guarantee our patients' discretion.