Vascular diagnostics and treatment

GI tract tests and treatment

Medical foot care and treatment

Intimate health diagnostics and treatment

Clinic of aesthetic medicine

Laser hair removal center chain

Medical equipment sales and training center
Diagnostics and treatment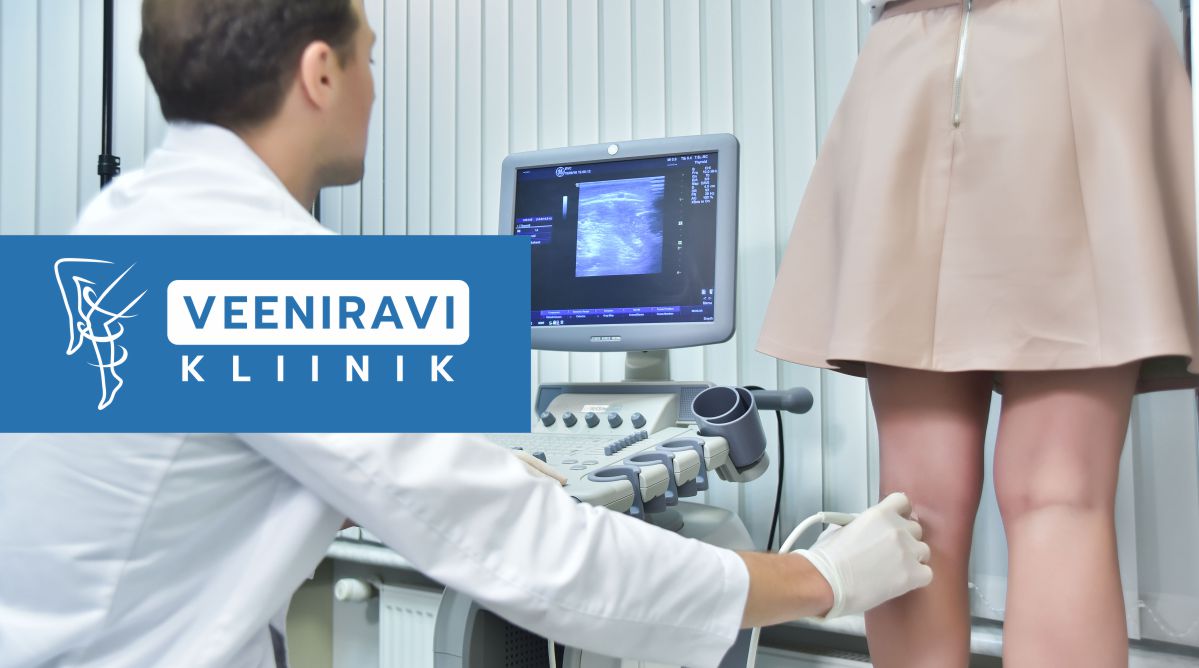 The most modern diagnostics and treatment of vascular illnesses.
The vascular treatment clinic offers its clients diagnostics and treatment for vascular illnesses. We use the most modern technology that meets international treatment guides in treating varicose veins. A personalised treatment plan is devised for each client depending on their needs and medical indicators.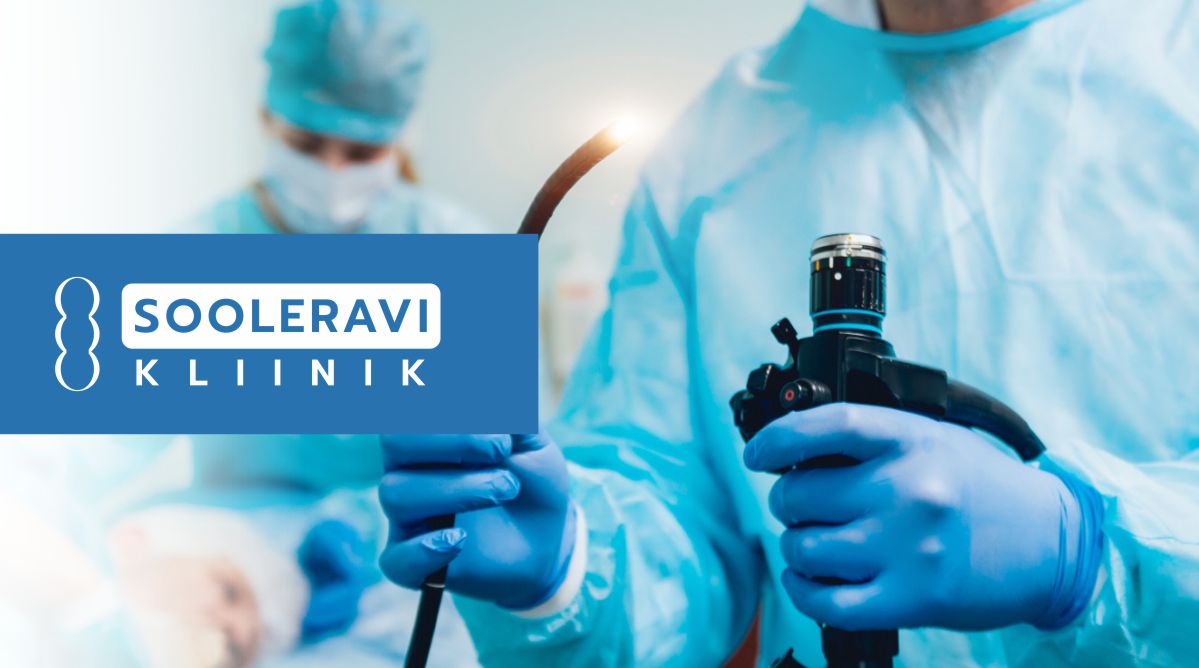 Painless digestive tract procedures using digital endoscopy.
The GI tract treatment clinic carries out diagnostics using the most modern equipment. Cooperation with international partners provides us with access to the newest knowledge and techniques.
Our clinic offers options: the patient may be sedated during the procedure or under local anaesthesia. We value a discrete approach and the patient's privacy and comfort during the procedure.
Our team consists of experienced surgeons and proctologists, anaesthesiologists as well as professional medical and surgical nurses and assistants.
Medical foot care and treatment.
The podiatric clinic deals with foot problems such as ingrown toenails, corns, hyperkeratosis, fissures and deformations of toes and toenails. The specialists working in our clinic have medical education and they not only know what to do for your problem but can also explain how it occurred and recommend ways to avoid it in the future. Our clinic offers consultations and sells German BAEHR professional footcare products.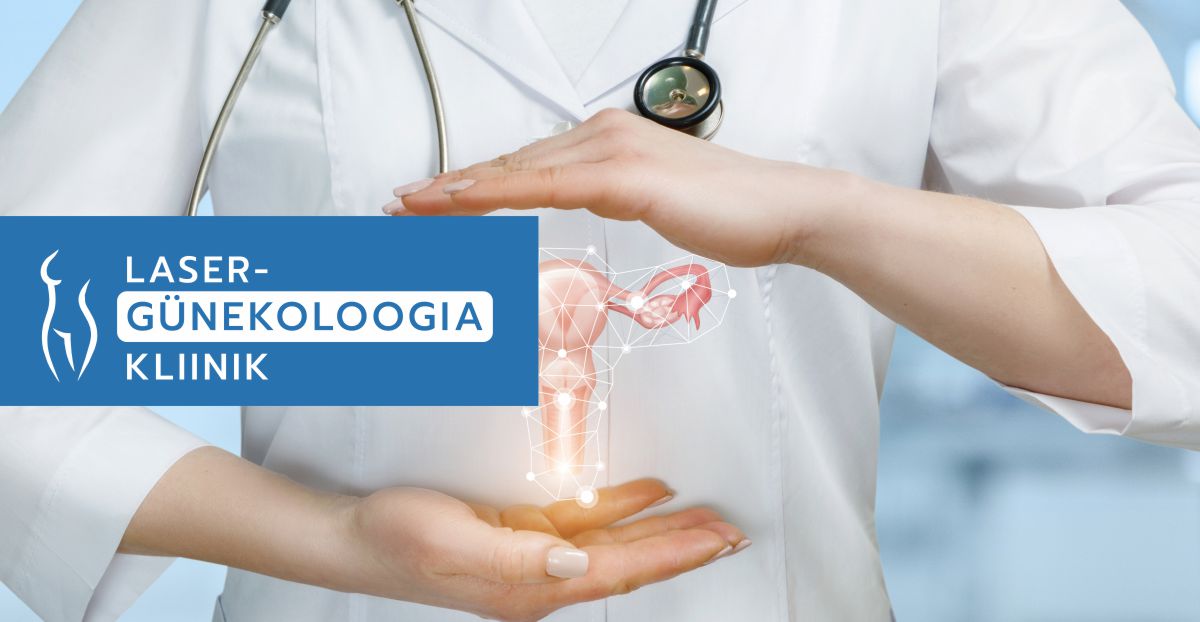 Intimate health diagnostics and treatment.
Aesthetic gynaecology is a modern medical field.
The laser procedures carried out in our clinic help to restore:
– pelvic muscle strength;
– sensitivity of the intimate area;
– changes occurred through vaginal deformation.
The procedure will help you with dryness of the mucus membranes and atrophy and uncomfortable and painful syndromes that occur during intercourse. PRP injections are also used to restore function in our clinics.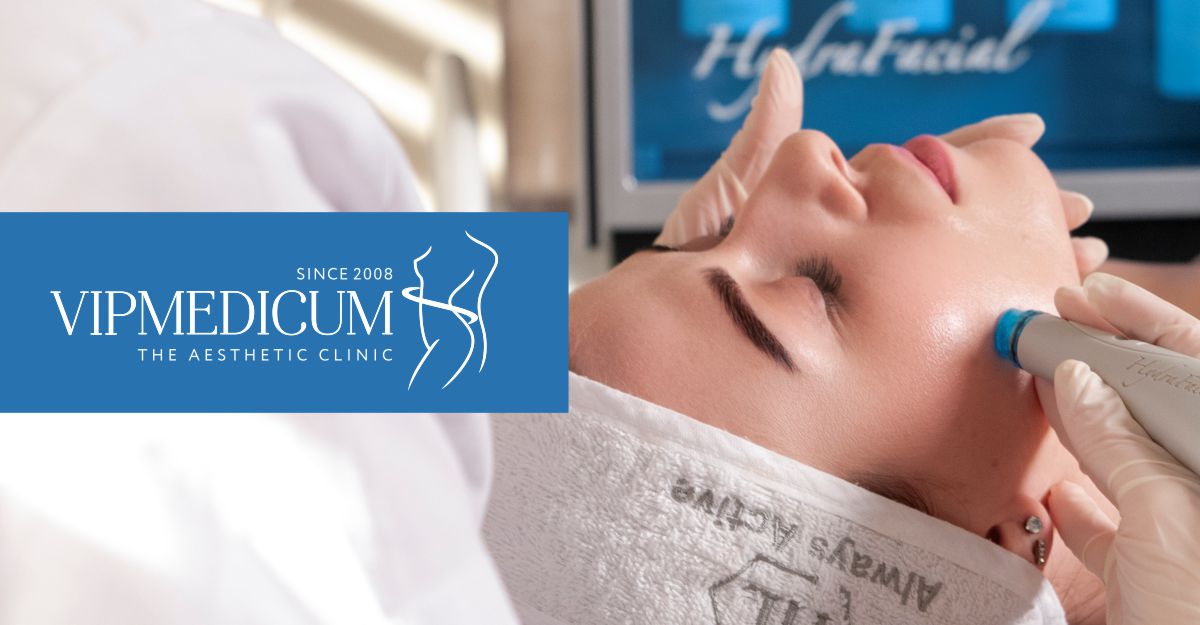 Aesthetic medicine clinic.
Tallinn's beauty clinic vipMedicum means:
– Specialists with higher medical education;
– The newest technological devices in the field of aesthetic medicine;
– Modern equipment;
– Exclusive cosmetics;
– Non-surgical methods of rejuvenation;
– Laser rejuvenation and laser treatment procedures;
– And more – knowledge of what a woman needs to be beautiful and how to achieve it. Our specialists stay up to date on all innovations in the field of aesthetic medicine in order to use the methods that will provide the best results for you.
Laser hair removal centres all over Estonia.
LaserSecret centres offer laser hair removal at good prices. We try to make laser hair removal accessible in every city and this is why we are developing the international LaserSecret centre chain.
The laser hair removal chains are representatives of the developers of the laser system RL Secret. This system is used in more than 400 laser hair removal centres around the world.